YAY!!

I'm so glad you're joining me for the party!!
CHECK YOUR INBOX ...
This is where all the information is being delivered...

SEE YOU SOON!!
Welcome to The Blooming Artist!
Are you ready to get rid of supply-overwhelm?

Get your Free Guide to Purchasing the right types of Paper Right Here!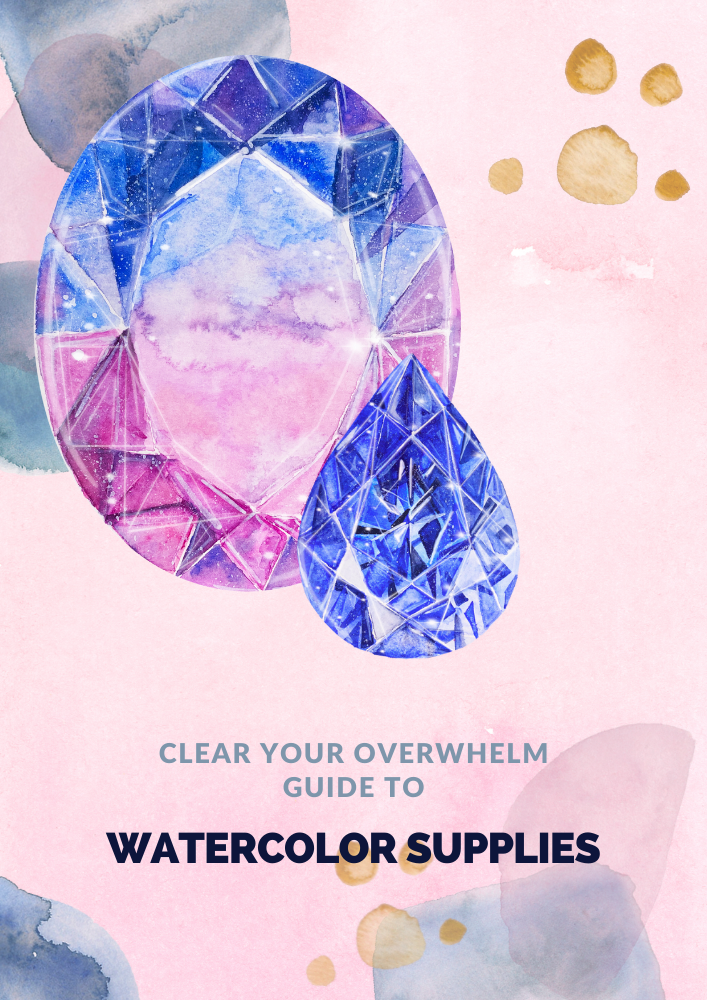 Created with