STRETCHING WATERCOLOR PAPER
Watch the video to discover the reason why you need to stretch your watercolor paper before painting and the materials you need to stretch. Learn the easiest technique to stretch by following the steps in the video.

Do you want to learn more about watercolor paper? Click here to understand the different types and discover which one is best suited for your style of painting.
Welcome to The Blooming Artist!
Are you ready to get rid of supply-overwhelm?

Get your Free Guide to Purchasing the right types of Paper Right Here!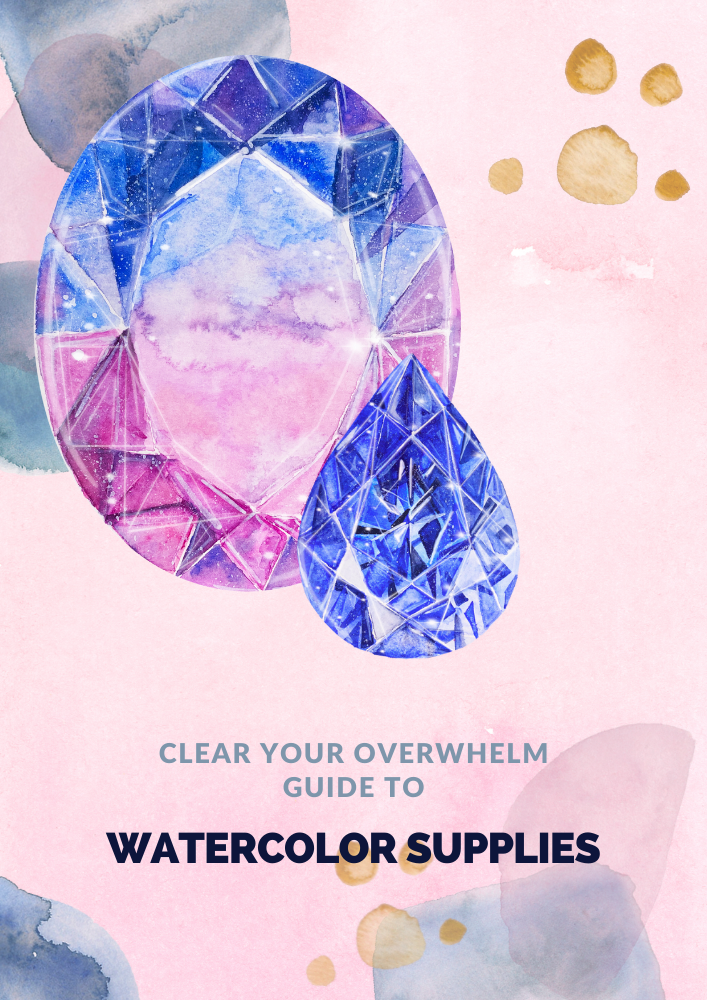 Created with